Matt Richardson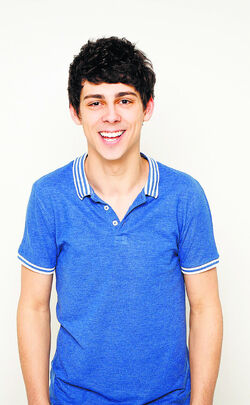 Birth Name
Matthew Jeffrey Richardson
Occupation
Television personality, comedian
Born
28 May 1991
Didcot, England

Matt Richardson is an English television presenter who co-presented The Xtra Factor with Caroline Flack in 2013, replacing Olly Murs who left due to tour commitments.
Ad blocker interference detected!
Wikia is a free-to-use site that makes money from advertising. We have a modified experience for viewers using ad blockers

Wikia is not accessible if you've made further modifications. Remove the custom ad blocker rule(s) and the page will load as expected.